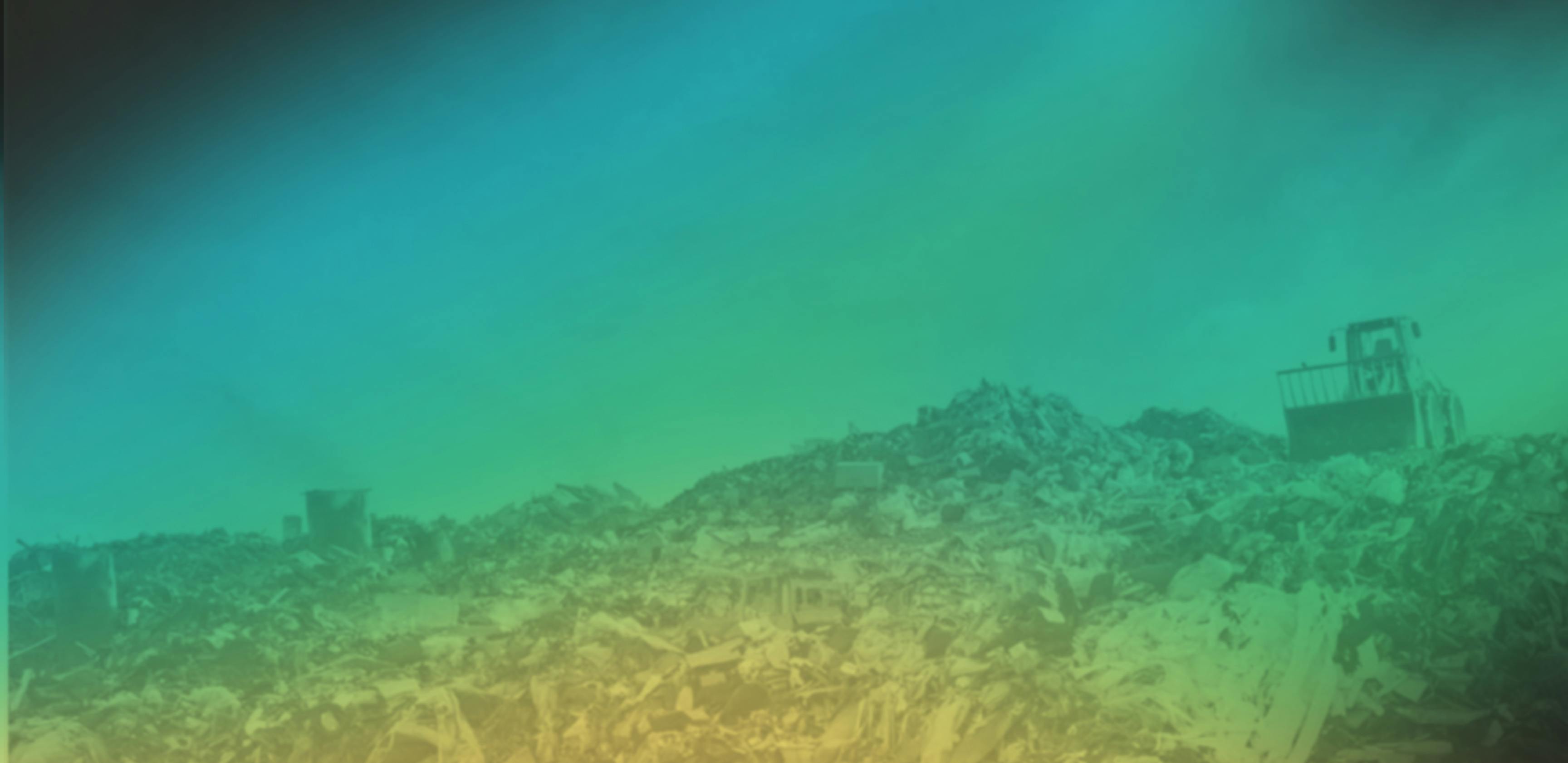 Get Clean, Go Green: Wash in Cold Water!
'Care for your clothes, like the good friends they are!'

Joan Crawford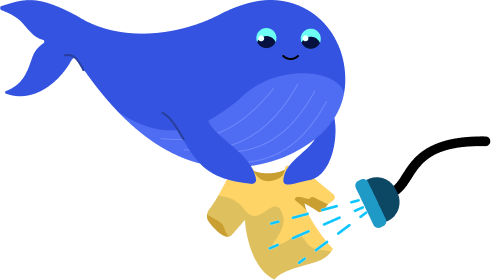 The average household releases 533 million microfibers (which is equal to about 135 grams) into the water system per year just by doing laundry.

"Washing in cold water can help slow fading of colors and shrinking in fabrics,"

Stephen Hettinger, director of engineering in washer systems at GE Appliances.

Washing clothes at lower temperatures reduces the release of microplastics from synthetic fabrics, which can harm marine life and enter the food chain. Source

"Microplastics will inhabit the known universe eventually. Including us."

Anthony T. Hincks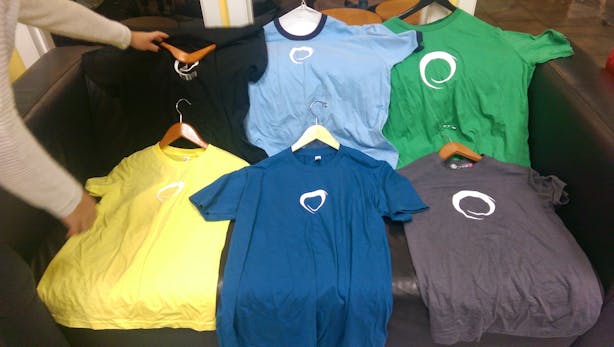 Get Clean, Go Green with Sustainable Laundry Tips!
Join the World Water Day Team on Commit2Act and track your impact!
Wash your laundry using cold water settings on your washing machine.
Use environmentally friendly laundry detergents that work well in cold water.
Air dry your clothes instead of using a dryer to further reduce energy use.
Impacts of Action
Social Justice
Using less energy helps reduces emissions and the demand for fossil fuels, which disproportionately affects disadvantaged communities.
Save Water & Waste
Cold water washing can help protect water sources from contamination by microplastics.
Save Money & Buy Responsibly
Washing clothes in cold water prevents shrinking and fading and also reduces energy consumption, which can lower your utility bills.
Earn points from actions
Use Commit2Act to track the impact of your actions! 
Earn rewards, qualify for prizes and learn from others who are taking action to secure a better future for us all.
Each Action has a calculation to determine how much C02 has been saved.
Upload photos of your action as evidence to demonstrate your good deeds.
Harness the power of AI image recognition to validate your impact.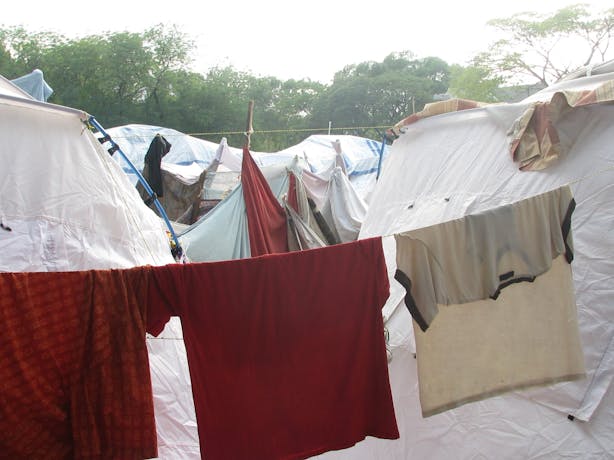 Who's leading the charge?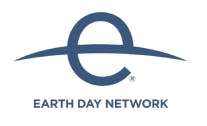 Earth Day Network
A global organization that promotes environmental awareness and action, including energy-saving practices like cold water washing.
Visit Website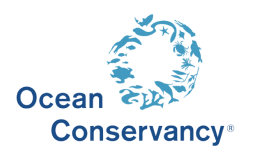 Ocean Conservancy
This organization focuses on ocean conservation and addresses the issue of microplastics, which can be reduced through cold water washing.
Visit Website

Energy Star
A government-backed program that promotes energy efficiency, including providing guidelines for energy-efficient laundry practices.
Visit Website
In the news & Media
Why you should almost always wash your clothes on cold

Washington PostAllyson Chiu2022-11-29

Learn More

Why washing in cold water is good for your clothes — and the planet

politicoPOLITICO STUDIO2022-12-19

Learn More

Should I wash my clothes in cold water? We find out if this is a good solution for the perfect clean

Homes & GardensMegan Slack2022-11-09

Learn More
Sharing is Caring
Share this website with friends to build a community of action takers and post your actions on social using #COMMIT2ACT