THE TIME TO ACT IS NOW
From coast to coast to coast, to right around the globe, join us in acting together to make our communities more sustainable and inclusive. Small actions can have a massive impact, join us as we change our behaviours, ourselves & our future.
EVERY ACTION COUNTS
28 billion pounds of plastic garbage are dumped in the ocean every year.
Ocean pollutions kills more than one million sea birds and 100,000 mammals every year.
By the year 2050, it is estimated that there will be more plastic in the ocean than fish.
Let's fix this!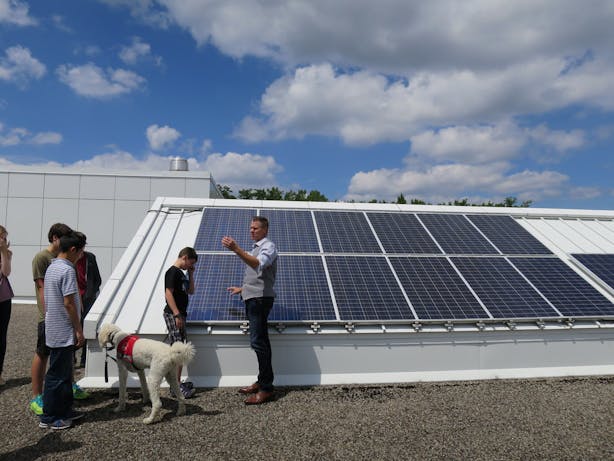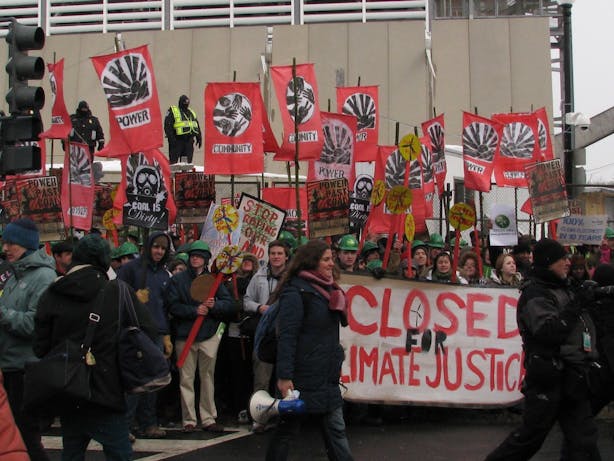 TAKEACTIONWEDARE YOU
changing the world one action at a time
Commit2Act lets you track the impact of your actions, compare and compete against other young people to win the best prize of all, a better world for everyone!
Winning Acts
These leaders are surfing the waves of change which wash over our world.
Check out the most recent winners' actions!
Liam O'Doherty

Actions To Date: 55
Contributing to 4 groups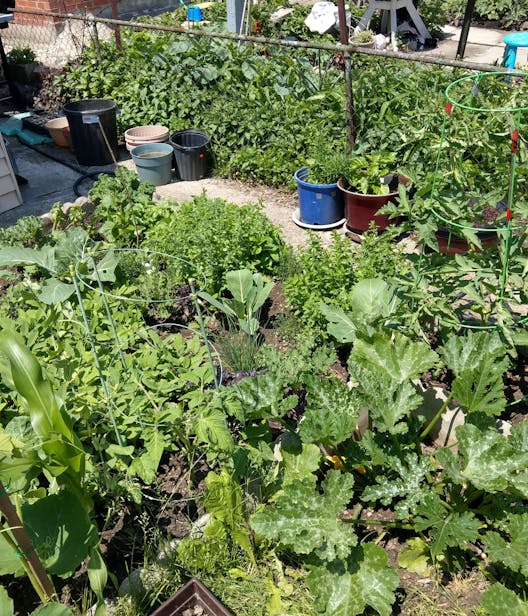 Join others in action
We need you to take bold action to protect the future of our planet and oceans.
Every action, every decision, every second counts.
Don't just sit there, Commit2Act with the the boldest leaders on the planet.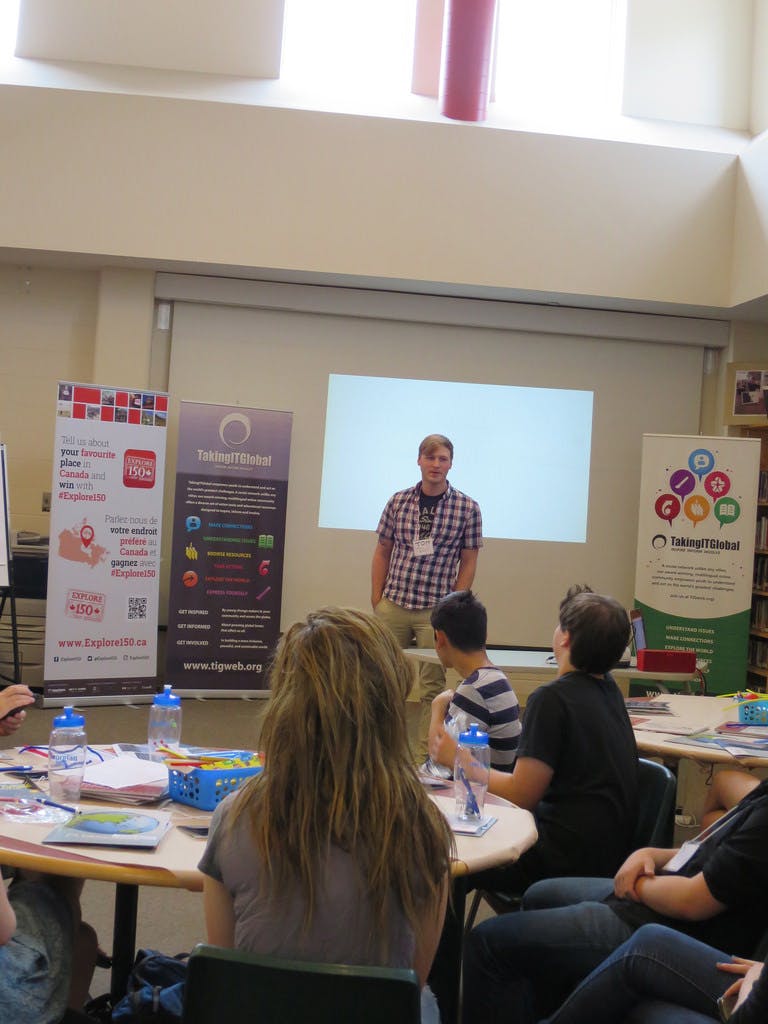 for educators

what you do matters

We are working with educators across the country and around the world to connect learning to informed action.

Are you ready to have your students change the world one act at a time?

Join us!
GET
IN
ON
THE
ACT
Do you have a group or community that you'd like to engage in action?
Do you have a measurable action that you'd like to promote through Commit2Act?
Get in touch with us to amplify our impact together!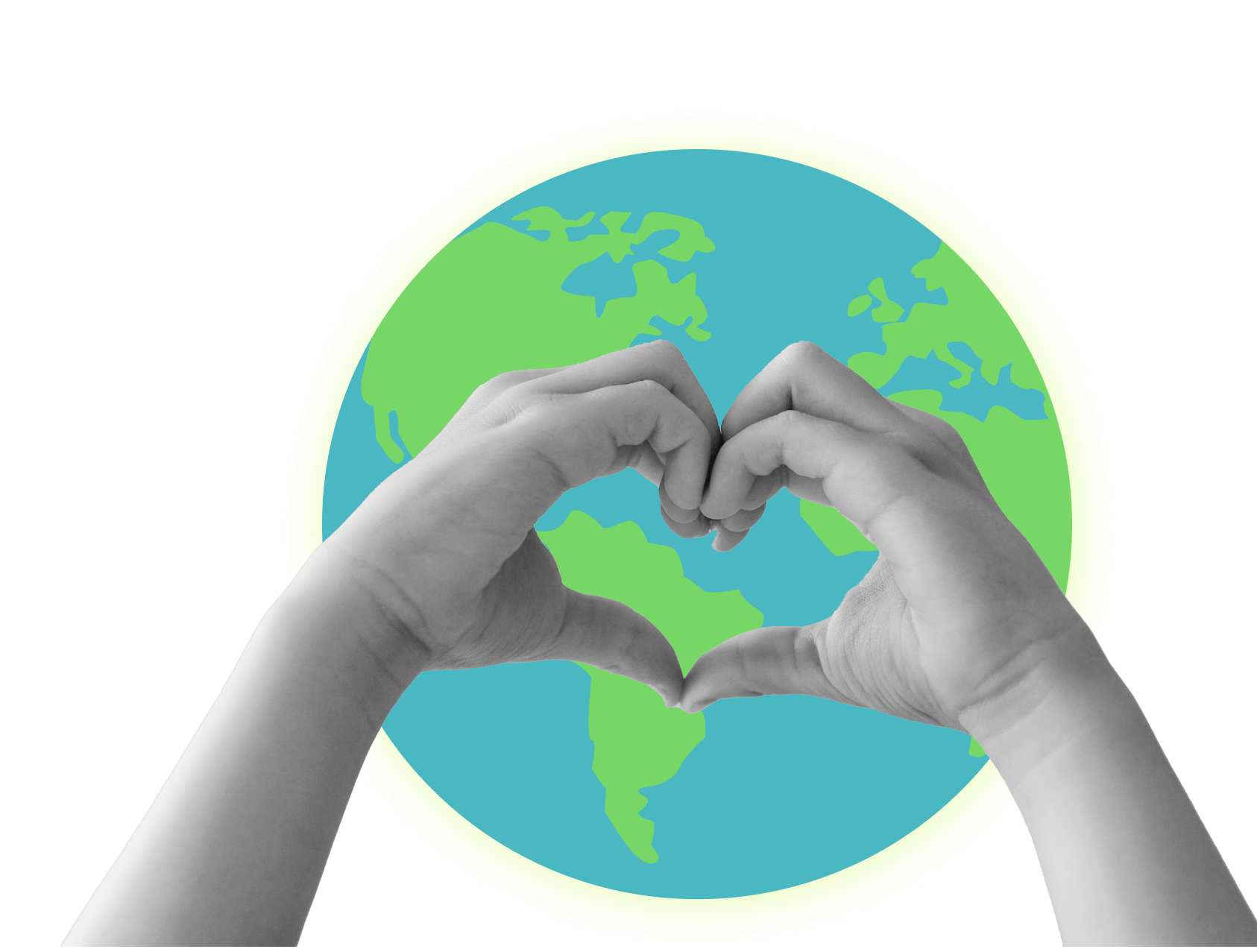 Sharing is Caring
Share this website with friends to build a community of action takers and post your actions on social using #COMMIT2ACT