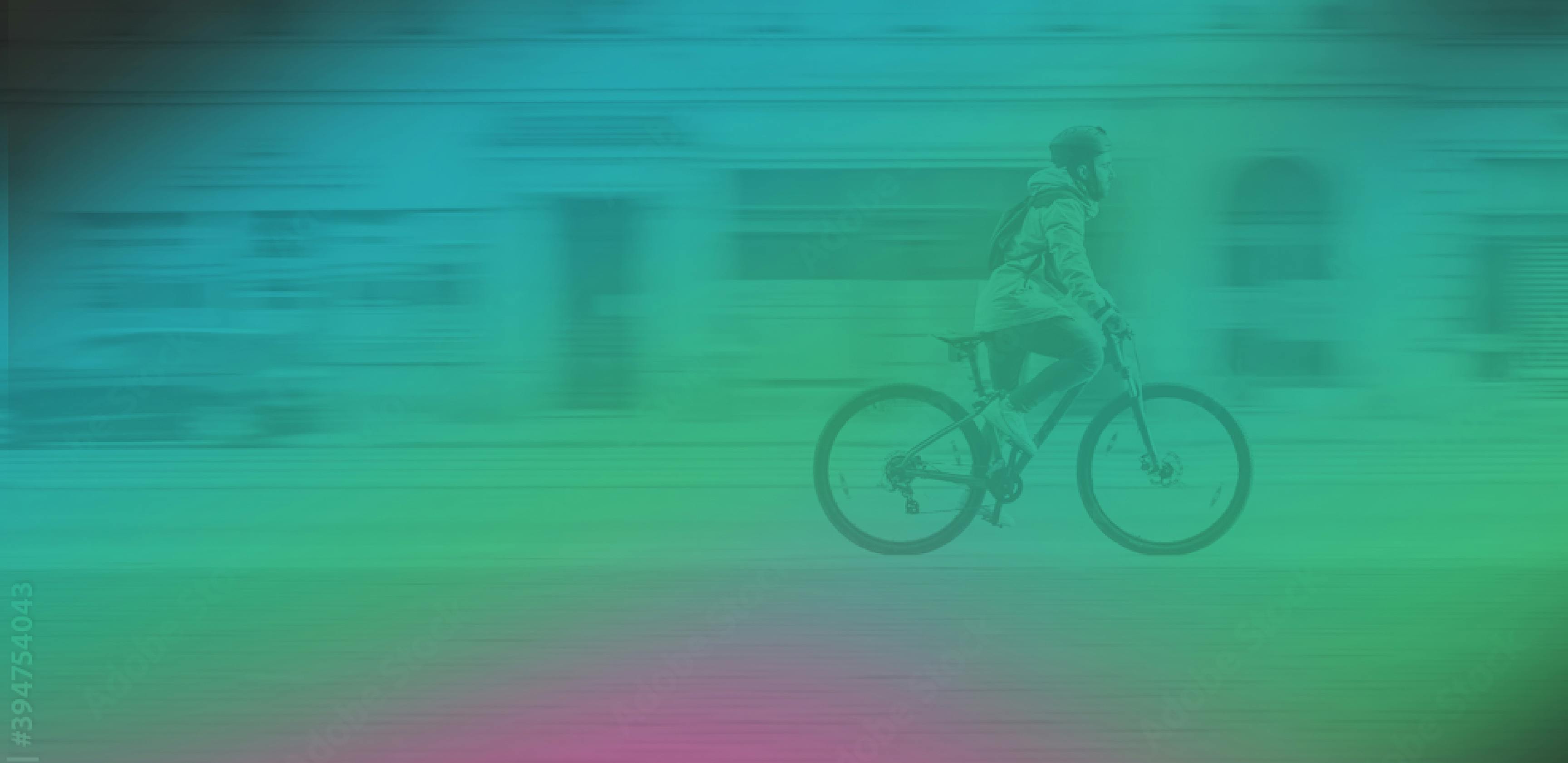 Sustainable Transportation
"The greatest threat to our planet is the belief that someone else will save it."

- Robert Swan, Environmentalist and Explorer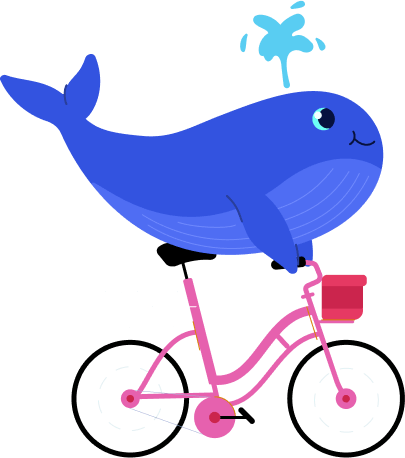 "Life is like riding a bicycle. To keep your balance, you must keep moving."

Albert Einstein

If you replaced your daily commute in a car with a bicycle you could save as much as 3000 pounds of GHG emissions per year!

"Those who wish to control their own lives and move beyond existence as mere clients and consumers—those people ride a bike." -

Wolfgang Sachs

Cycling boosts serotonin, dopamine and endorphins which promote happiness, calmness and focus.

There is nothing, absolutely nothing, quite so worthwhile as simply messing around on bicycles

Tom Kunich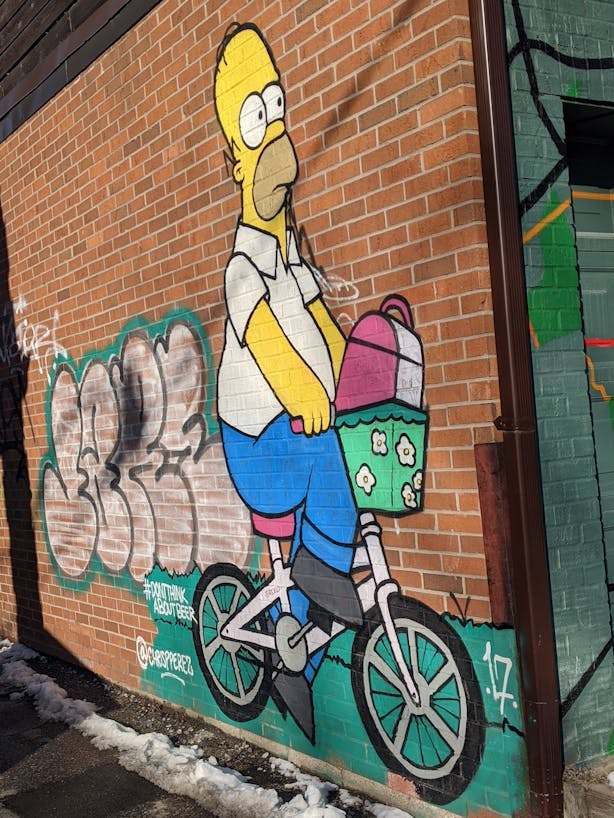 What actions can you take
Walk or cycle for short trips and errands.
Use public transportation for longer commutes.
Advocate for improved walking, cycling, and public transit infrastructure in your community.
Understand the impact of your ride with Commit2Act!
Impacts of Action
Social Benefits
Using public transit allows you to travel with your friends and become independent from parents and others driving you.
Save Waste
Sustainable transportation modes produce less waste, such as used tires and motor oil, compared to personal vehicles.
Save Money & Buy Responsibly
Walking, cycling, or using public transit will save you money on fuel, vehicle maintenance, and parking costs.
Earn points from actions
Use Commit2Act to track the impact of your actions! 
Earn rewards, qualify for prizes and learn from others who are taking action to secure a better future for us all.
Each Action has a calculation to determine how much C02 has been saved.
Upload photos of your action as evidence to demonstrate your good deeds.
Harness the power of AI image recognition to validate your impact.
Who's leading the charge?

Institute for Transportation and Development Policy (ITDP)
ITDP promotes sustainable transportation policies and projects worldwide.
Visit Website
Rails-to-Trails Conservancy
This organization works to create a nationwide network of trails from former rail lines, promoting walking and cycling.

Visit Website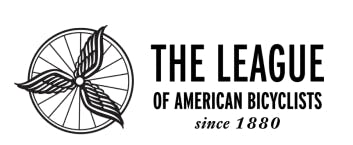 The League of American Bicyclists
The League advocates for safer streets and better infrastructure for cyclists across the United States.
Visit Website
Sharing is Caring
Share this website with friends to build a community of action takers and post your actions on social using #COMMIT2ACT