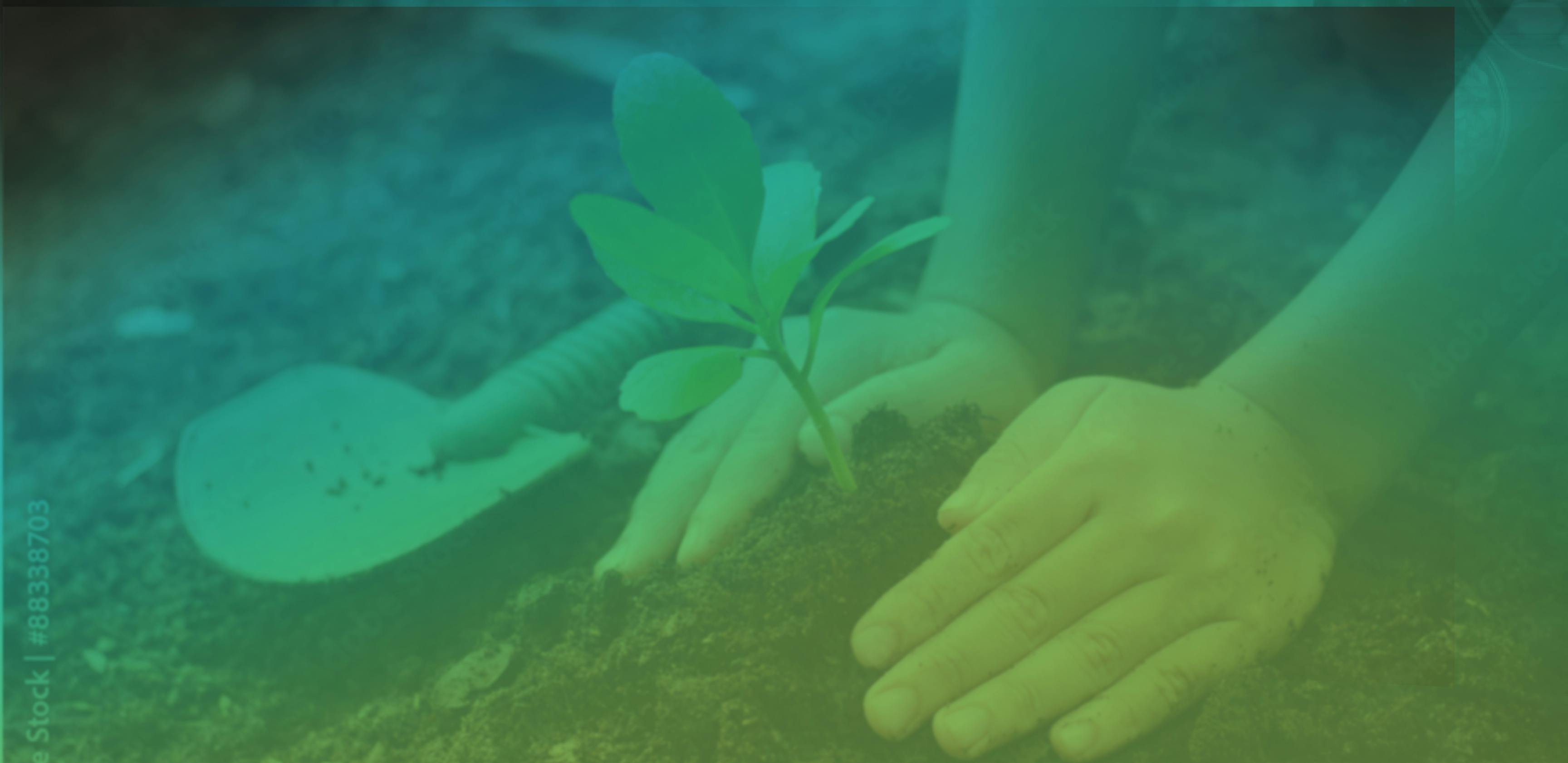 Plant a Garden or Tree
Trees, plants and gardens absorb and store carbon dioxide, acting as natural carbon sinks. Community Gardens promote food security, improve public health and can play an important role in making healthy, ethical, and sustainable food more available.

Get Started with Commit2Act!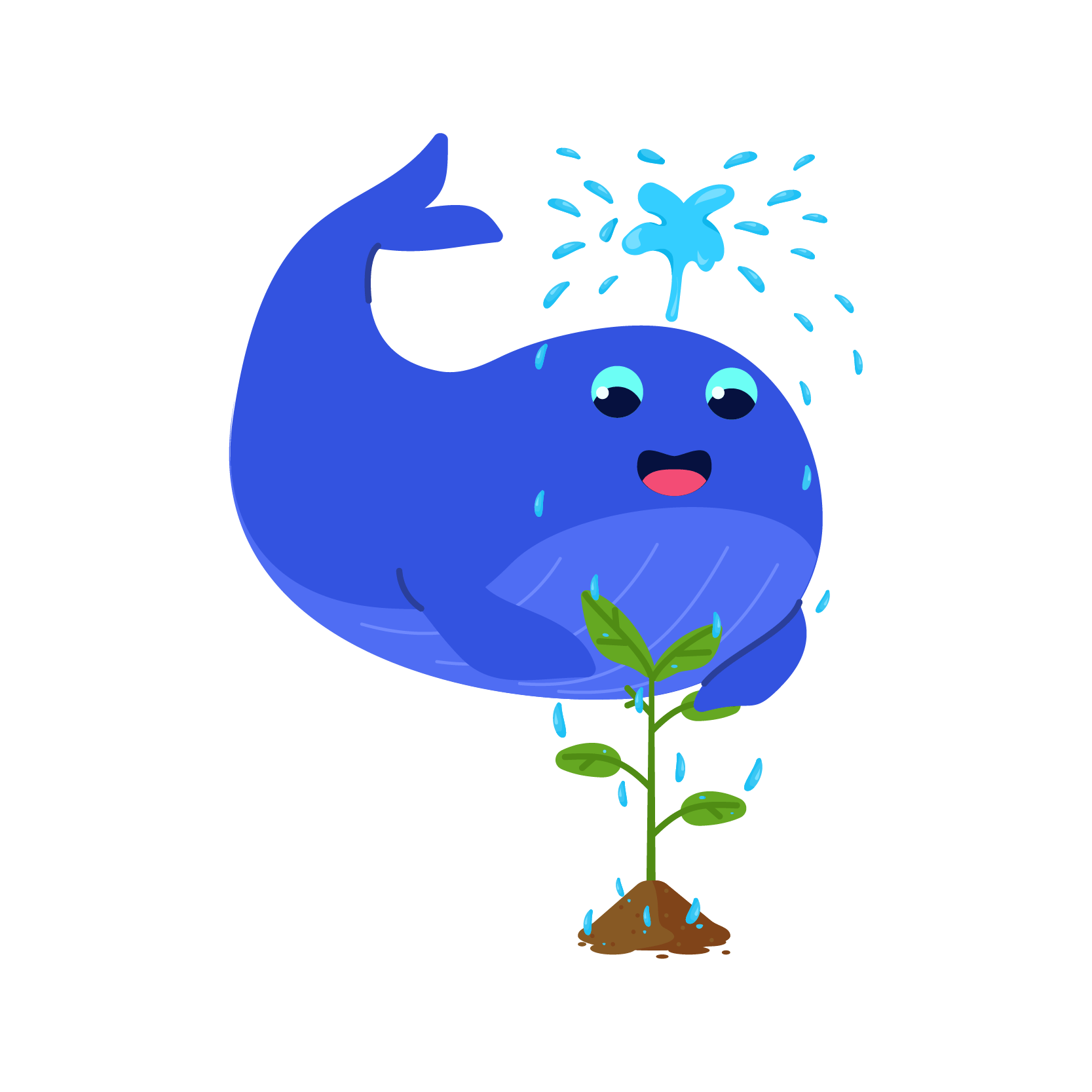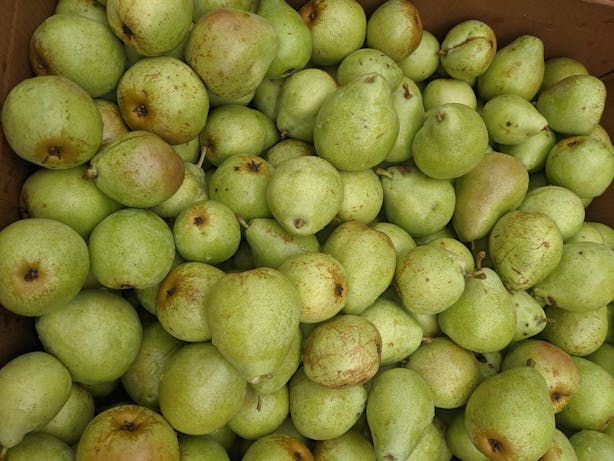 What actions can you take
Planting gardens and trees can promote biodiversity, improve soil health, mental health, exercise, nutrition and educational outcomes.
Plant native trees in your yard or community.
Join a local tree planting initiative in your community and support forestation initiatives.
Advocate for local policies that prioritize green spaces and urban forestry.
Impacts of Actions
Clean Air
Planting trees in urban areas can help address heat island effects and improve air quality, particularly in disadvantaged communities.
Reduce Flooding
Trees help regulate the water cycle by absorbing and filtering rainwater, reducing runoff and soil erosion.
Save Money
TD estimated $80 million, or about $8 per-tree, worth of environmental benefits and cost savings each year.
Who's leading the charge?
One Tree Planted
A non-profit organization focused on global reforestation, planting trees in North America, Latin America, Asia, and Africa.
Visit Website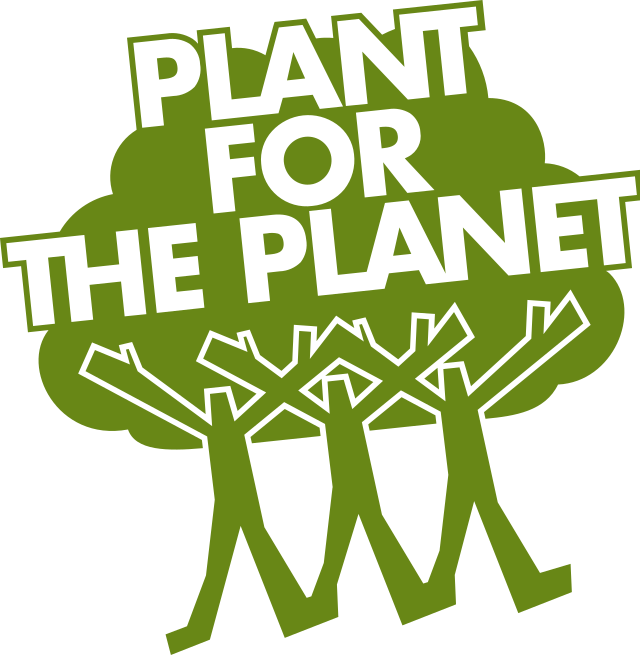 Plant For the Planet
A global youth-led initiative empowering children to plant trees and educate others, aiming to combat climate change and promote sustainability.
Visit Website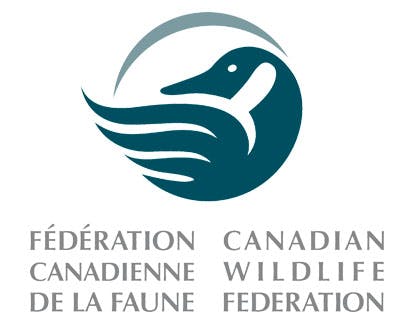 Canadian Wildlife Federation
Promotes an understanding of Canada's wildlife resources & ensures that all species are preserved for the use and enjoyment of all.
Visit Website
In the news & Media
 Tree planting 'has mind-blowing potential' to tackle climate crisis.

The GuardianDamian Carrington2019-07-04

Learn More

How planting 70 million eelgrass seeds led to an ecosystem's rapid recovery

Science NewsJoseph Polidoro2020-10-14

Learn More

Community Gardens Are Growing Health, Food, & Opportunity

https://foodrevolution.org/Ocean Robbins2021-08-04

Learn More
Sharing is Caring
Share this website with friends to build a community of action takers and post your actions on social using #COMMIT2ACT