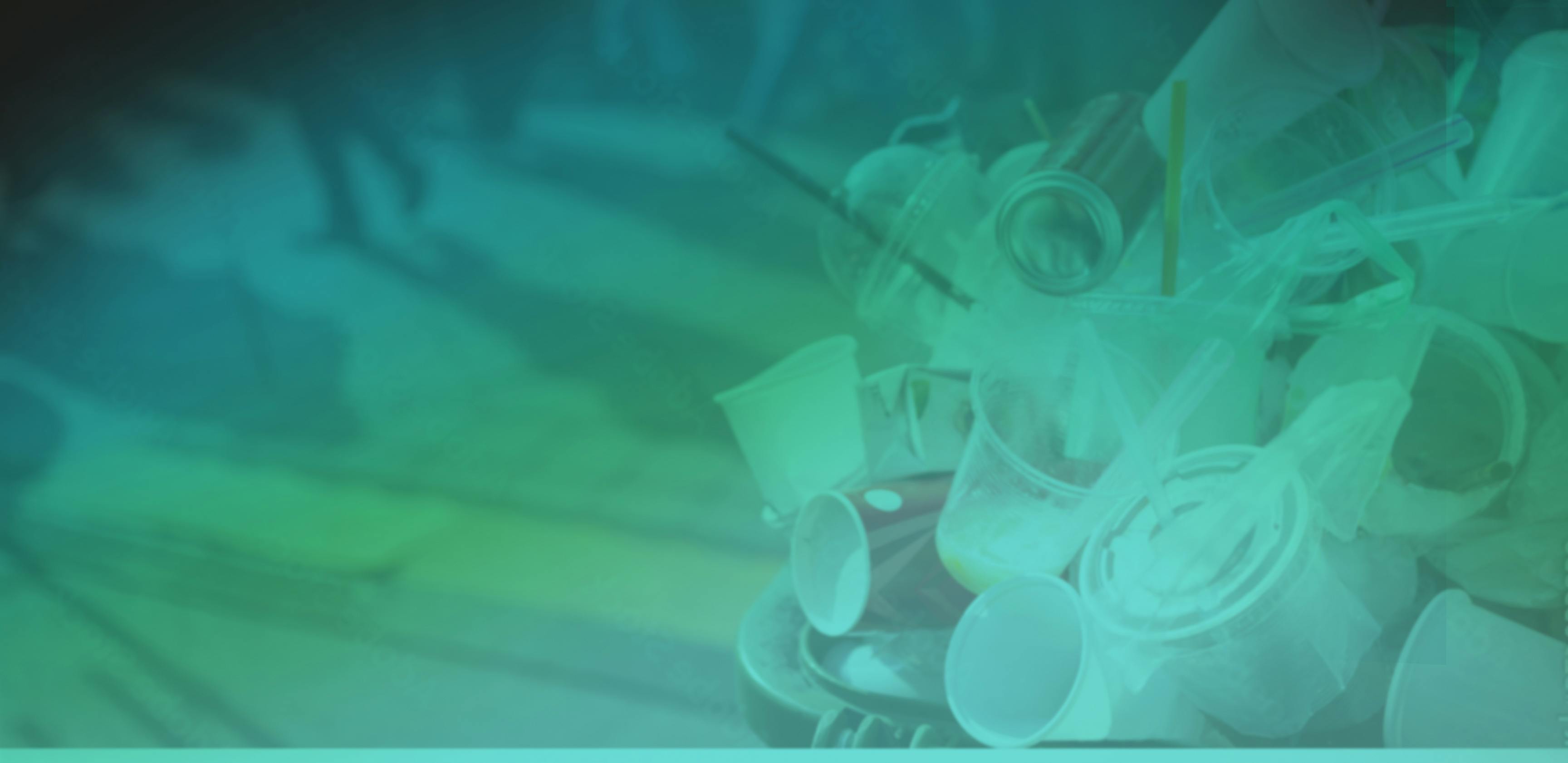 Say No to Single-Use Plastic with Reusable Solutions
'The human race will regret it if we don't act on plastic now'

Sir David Attenborough, Naturalist and Broadcaster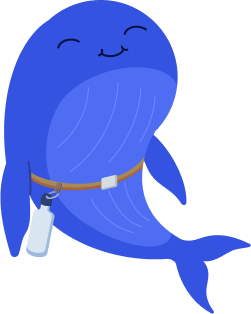 Approximately 8 million tons of plastic waste enter the oceans every year - National Geographic

"We are being choked to death by the amount of plastic that we throw away. It's killing our oceans. It's entering into our bodies in the fish we eat."

Kevin Bacon, American actor and environmental advocate.

Fewer than 1 in 7 plastic bags are recycled

Biologicaldiversity.org

By 2050, there could be more plastic in the ocean than fish - WE Forum

"Plastic pollution is a global issue: killing wildlife, contaminating our oceans and waters, and lasting far longer than it is used."

Leonardo DiCaprio, actor and environmental activist.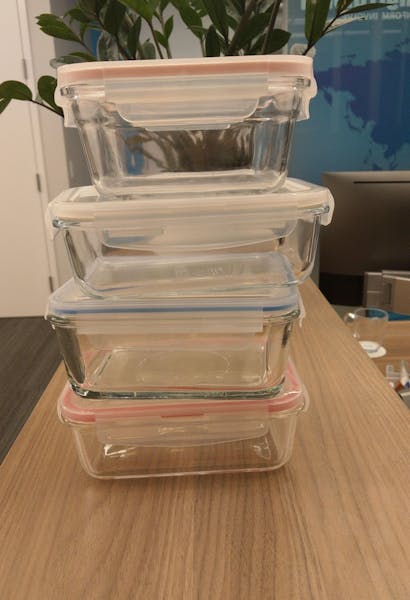 Actions you can take to join the Zero Waste Movement
Reduce your use of single-use plastics, such as plastic bags, straws, and bottles.
Carry reusable items, like shopping bags, water bottles, and utensils.
Support businesses that prioritize eco-friendly packaging and products.
Impacts of Action
Avoid Waste
Reducing single-use plastics lowers the amount of plastic waste in landfills and the environment.
Save Water
Less plastic pollution in waterways means cleaner water sources for humans and wildlife.
Save Money
Using reusable items can save money over time by reducing the need to buy disposable products.
Earn points from actions
Use Commit2Act to track the impact of your actions! 
Earn rewards, qualify for prizes and learn from others who are taking action to secure a better future for us all.
Each Action has a calculation to determine how much C02 has been saved.
Upload photos of your action as evidence to demonstrate your good deeds.
Harness the power of AI image recognition to validate your impact.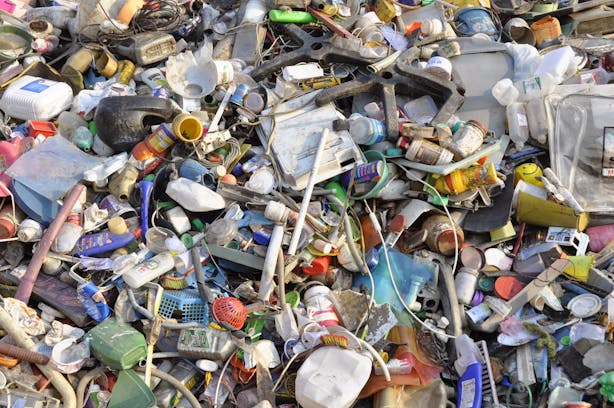 Who's leading the charge?

Plastic Pollution Coalition
A global alliance working to stop plastic pollution and its toxic impacts on humans, animals, and the environment.
Visit Website

The Ocean Cleanup
A non-profit organization that develops advanced technologies to rid the world's oceans of plastic.
Visit Website
Break Free From Plastic
A global movement envisioning a future free from plastic pollution.
Visit Website
In the news & Media
The Guardian - Microplastics found in human blood for the first time

The GuardianDamian Carrington2022-03-24

Learn More

Plastic Recycling is an Actual Scam

Climate TownRollie Williams2020-12-17

Learn More
Sharing is Caring
Share this website with friends to build a community of action takers and post your actions on social using #COMMIT2ACT