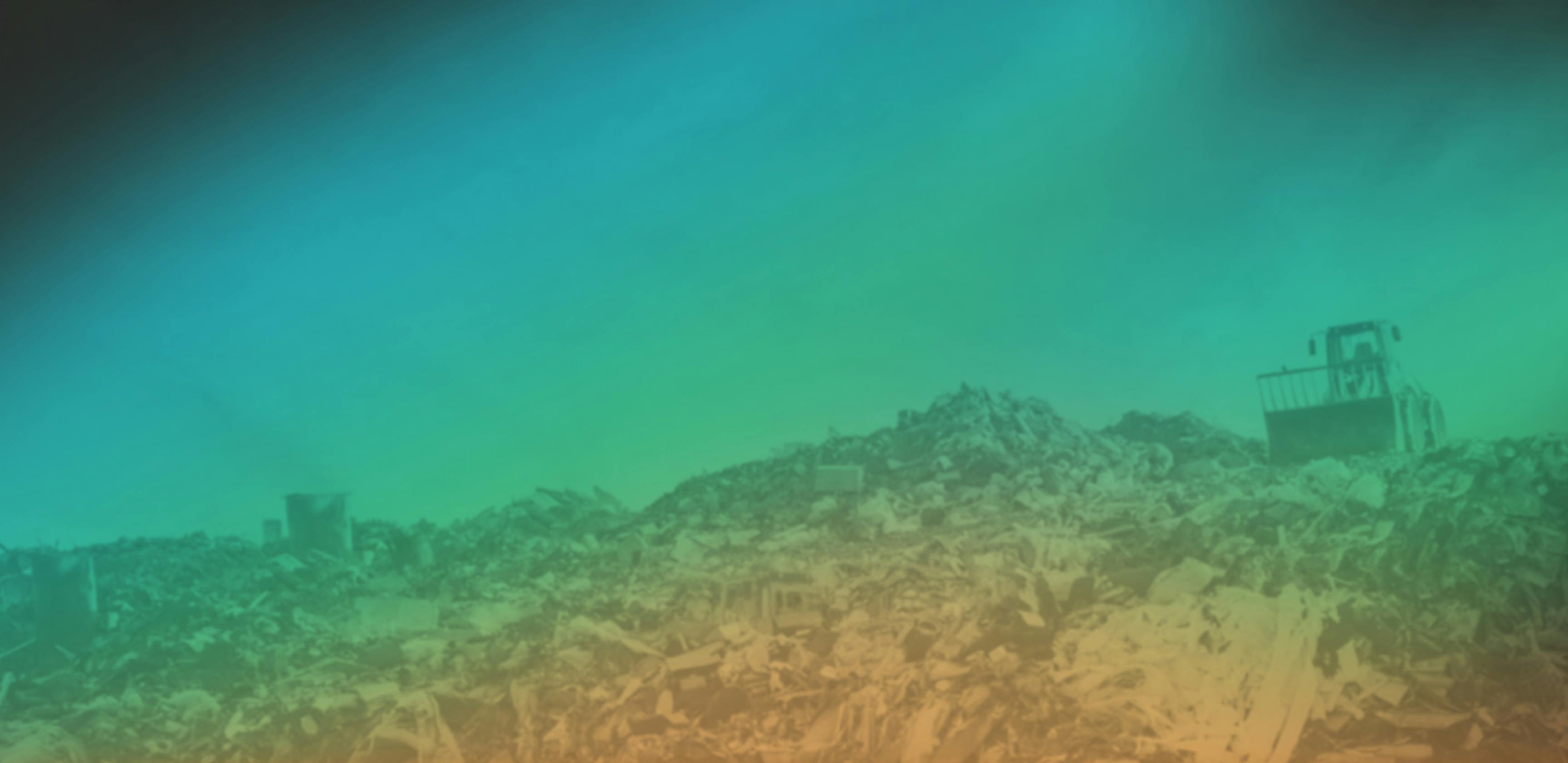 Sustainable Fashion, Sustainable Future!
100 Billion items of clothing are produced every year, this amounts to 14 pieces for each and every human on the planet, according to Earth.org

Let's fix this!
We discard 92 million tons

of clothes-related waste each year! That's a garbage truck every SECOND!

Cheap fashion is really far from that, it may be cheap in terms of the financial cost, but very expensive when it comes to the environment and the cost of human life.

Sass Brown | Author of ECO Fashion

Unless we take action, the fashion industry will use up a quarter of the world's carbon budget by 2050!

United Nations Environment program

60% of Clothes

are made with plastic-based materials - according to UNEP

"Textile dyeing is also the second largest polluter of water globally and it takes around 2,000 gallons of water to make a typical pair of jeans"

United Nations Environment program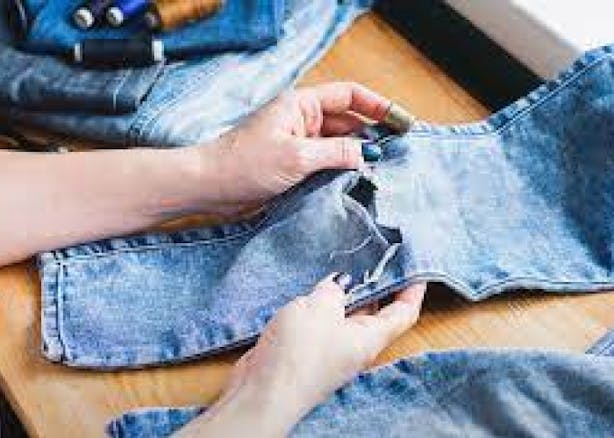 What actions can you take
We wear clothes for comfort and protection as well as to express ourselves. Much of our clothing is made cheaply, unethically and has a huge impact on our planet. Here are some ways you can take action on this issue:
Impacts of Action
Reduce Climate Emissions
Our clothes have a huge cost to the climate: a typical T-shirt produces 6.75kg C02 during production and sale.
Save Water & Waste
Reducing fast fashion consumption lowers water usage and pollution caused by the textile industry. Repairing and donating clothes minimizes textile waste in landfills.
Save Money & Buy Responsibly
Choosing quality clothes reduces the need to replace them frequently, saving money in the long run. Supporting ethical brands helps improve working conditions for those in the fashion industry.
Earn points from actions
Use Commit2Act to track the impact of your actions! 
Earn rewards, qualify for prizes and learn from others who are taking action to secure a better future for us all.
Each Action has a calculation to determine how much C02 has been saved.
Upload photos of your action as evidence to demonstrate your good deeds.
Harness the power of AI image recognition to validate your impact.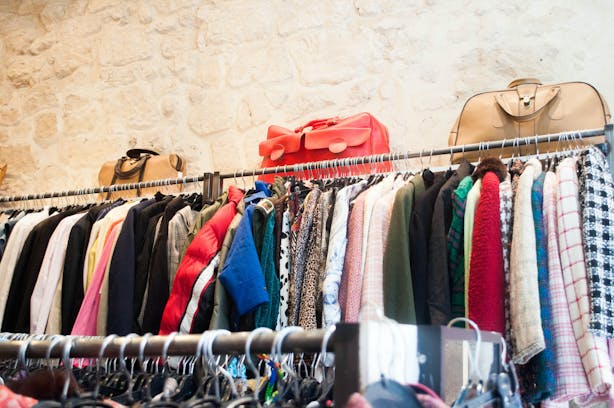 Who's leading the charge?

Centre for Sustainable Fashion
A research Centre based at the London College of Fashion who provoke, challenge and question the fashion status quo.
Visit Website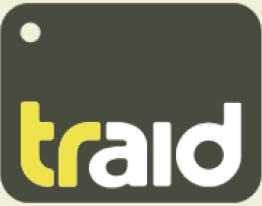 Triad
Offers free resources and workshops to promote education for sustainability.
Visit Website

Solidaridad
An international civil society organization with over 50 years of experience making more sustainable and ethical supply chains.
Visit Website
Sharing is Caring
Share this website with friends to build a community of action takers and post your actions on social using #COMMIT2ACT